Divine Liturgies are held every Sunday at 10:00 a.m. !
Embrace the beauty of Ukrainian Catholicism at our family-friendly welcoming parish located at 10315 114 Ave, Grande Prairie, AB.  We also have Divine Liturgies on Monday, Wednesday, Friday at 9:00 am and Saturday at 6:00 pm.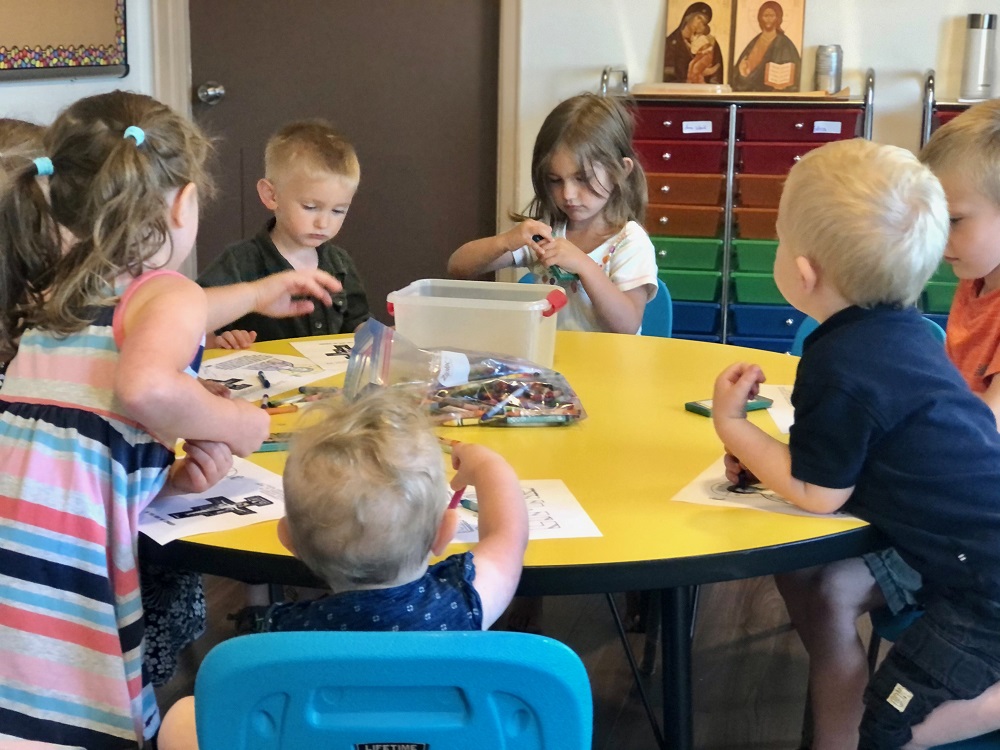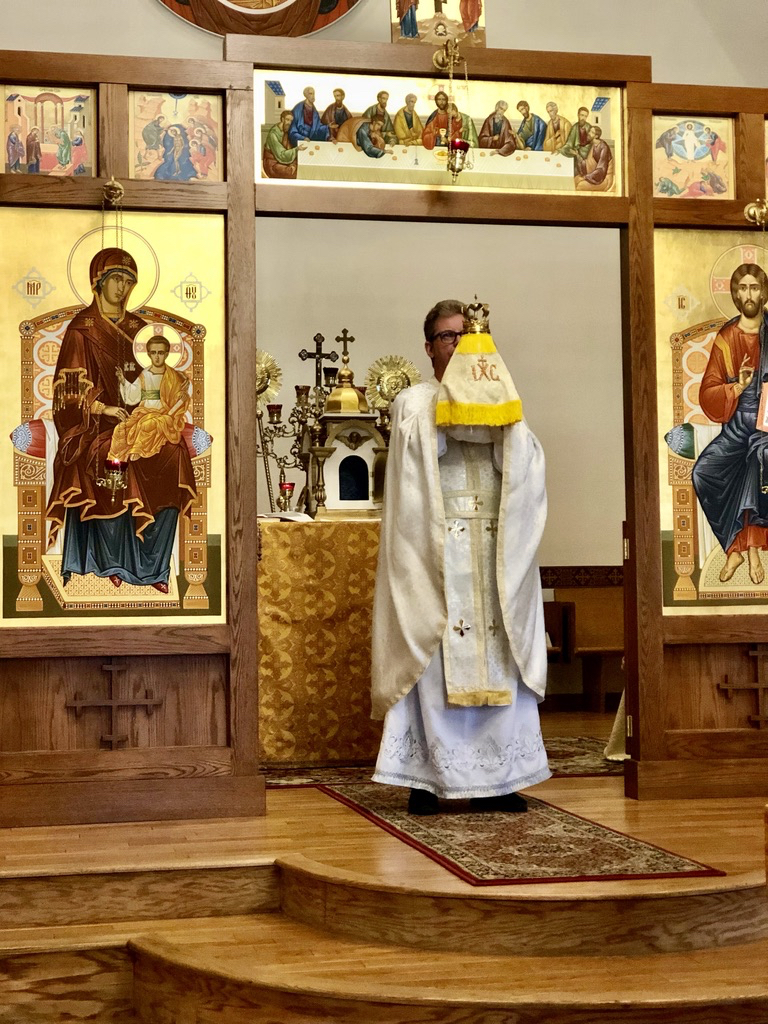 Questions about attending Dormition of the Most Holy Mother of God Parish for the first time? Contact our Pastor, Fr. Matthew at 

[email protected]

.
His Grace Bishop David Motiuk was born on January 13, 1962 in Vegreville, Alberta, the son of John and Olga (nee Sawchuk). In the 1980s, he specialized in computer science and business applications at the University of Alberta. In 1984, he began his seminary studies at Holy Spirit Seminary in Ottawa… Read More >>>
We are the local Ukrainian Greek Catholic parish for the city of Grande Prairie and are part of the Peace Country pastoral district. Our mission is to worship God, celebrate and live the Gospel of Jesus Christ–all for the sake of building up the Kingdom of Heaven and for the salvation of souls.
Our Christian heritage comes from the East as we belong to the Ukrainian Greek Catholic Church (UGCC) and follow the Byzantine Rite. Our Church is part of the Catholic Communion of Churches, of which there are 23 Particular Churches. Each Church, even though it may practice one of five rites (Byzantine, Latin, Armenian, Syrian, and Coptic), shares in a common ancient Christian faith, live out a Christian Sacramental life, and is united under the leadership of the Pope of Rome. Each rite within the Catholic Church has its own distinct Tradition, which is made up of the following elements: Liturgy, Spirituality, Theology, Canon Law, and Sacred Art. It is important to note that each rite expresses, and celebrates, the Christian faith differently, but they all agree on the fundamental Catholic Doctrines of faith.
The Byzantine Rite has its origin in the apostolic church of Greece and Asia Minor. It was gifted to the people of Kievan-Rus and now has been brought from Europe to be shared with the people of Canada.
As Byzantine-Kievan Catholics we proudly maintain our Orthodox liturgical, spiritual, and sacramental way of life in the 21st century. And we invite all people who wish to deepen their faith and participate in Eastern-Christian worship to join us. Our doors are open to everyone!
Here are some commonly asked questions you may have when attending your first Ukrainian Catholic Church…
Do I need to know Ukrainian or be an Eastern Catholic?
No! We offer our Divine Liturgies in English so everyone can be involved! You do not need to be Catholic to attend and pray in any of our Divine Liturgies! We do ask you refrain from receiving Holy Communion unless you are Catholic. 
What is the dress code?
Pray with us with what you're comfortable in! If you prefer business casual or sweats, our focus is to connect with Christ! If you wish to walk and dress your best, as Christ is our guest, that's alright! 
Will I be expected to donate?
We do not pressure you to donate! When the collection tray is passed around, politely pass it to the next person!
Is there free parking?
Yes! There is plenty of parking beside the parish before any of our Divine Liturgies!