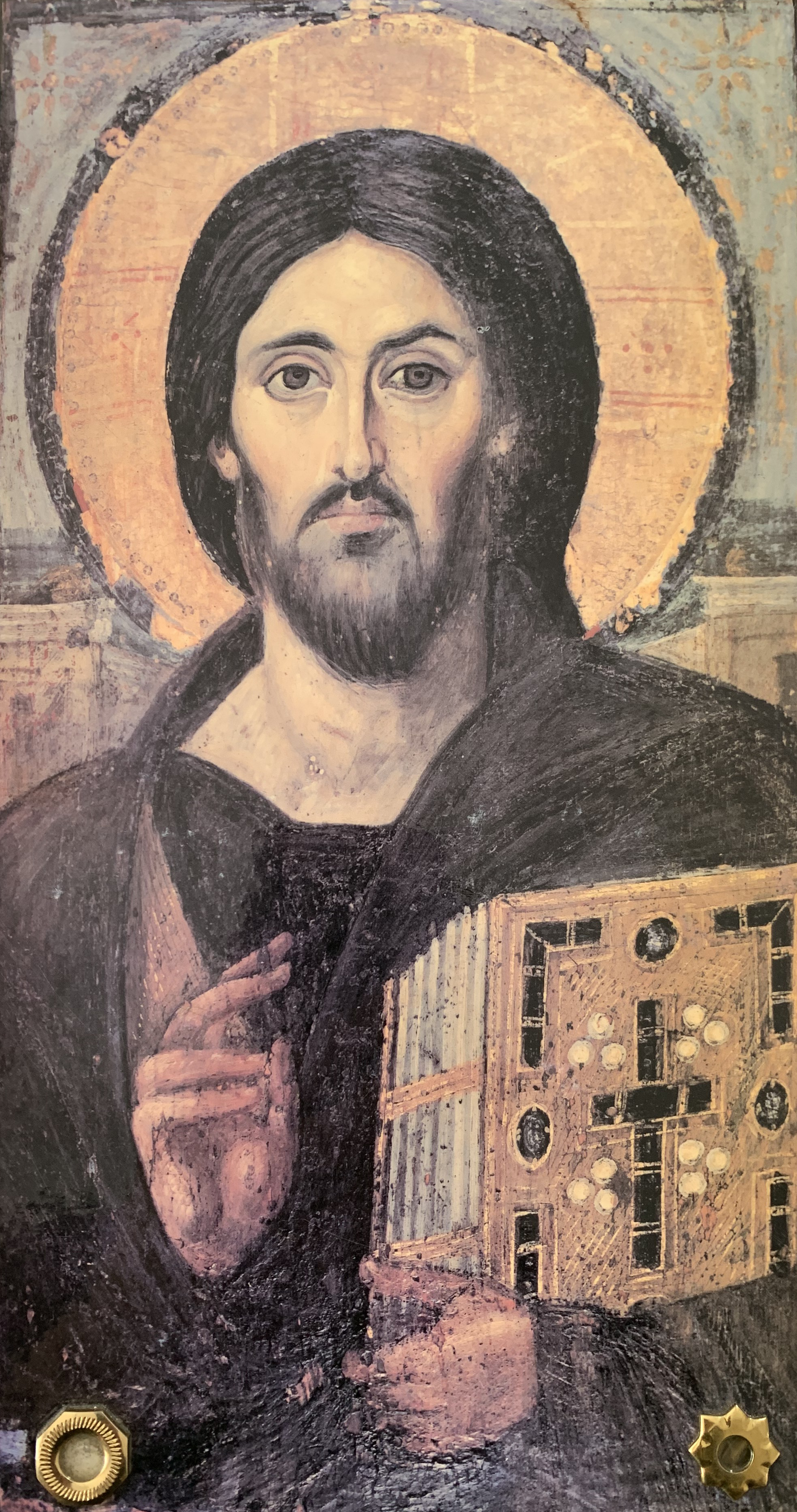 Bishop David narrates a "Guided Mediation" which was written by Edmonton Catholic Schools.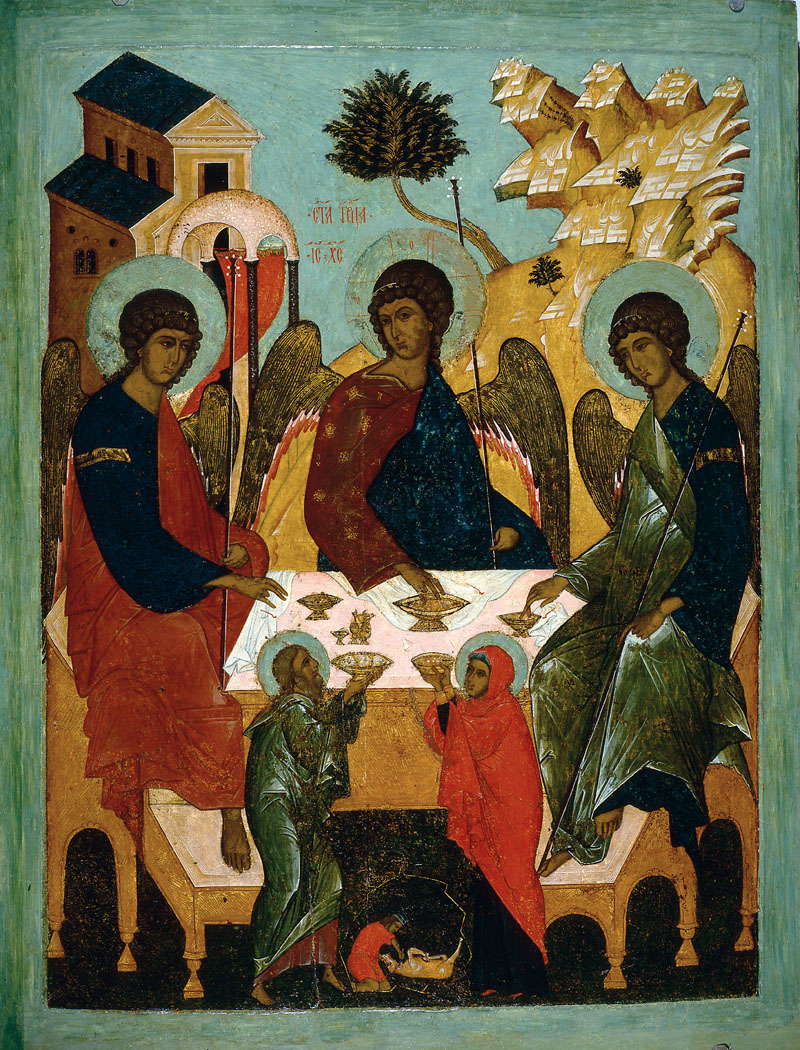 UPCOMING EVENT Clergy Conferences: November 1 (9:00 am – 1:00 pm, Providence Renewal Centre). Catholic Education Sunday is celebrated on Sunday, November 3. The Catholic Bishops of Alberta and the Northwest Territories issued a Message on the occasion, "United in...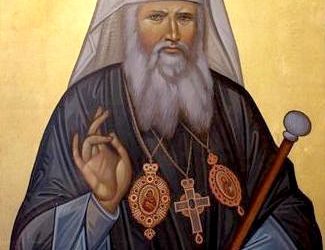 Prayer for the Beatification of the Servant of God Metropolitan Andrey (+Nov 1, 1944) Our Lord Jesus Christ – You always reward Your faithful servants, not only with special gifts of Your love, but also with the eternal reward of the saints in heaven, and in many...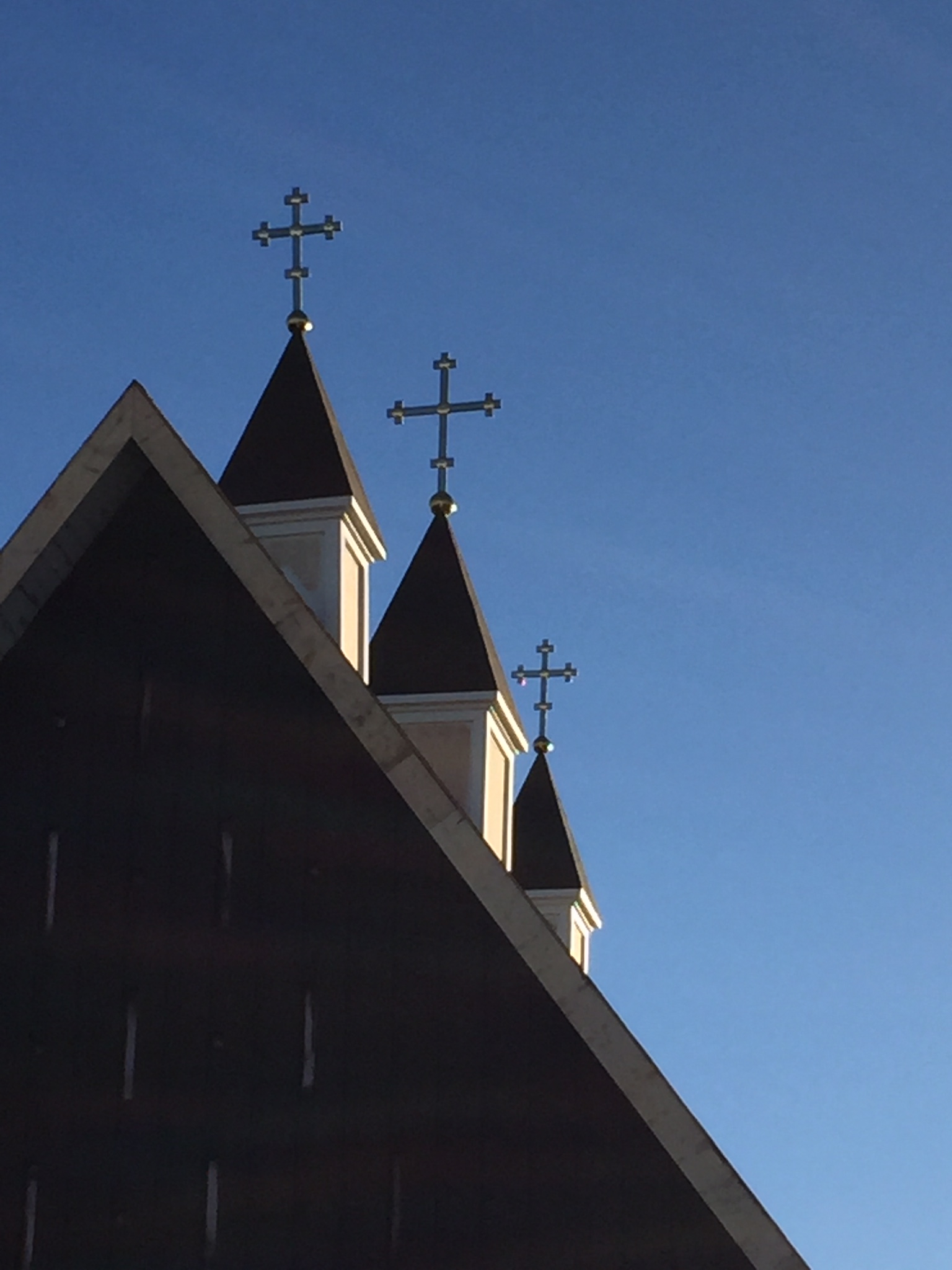 Our new location is: 10315-114 Ave Grande Prairie AB T8V 1X2 Everyone welcome!
Dormition Parish
Ascension of Our Lord Mission
All Saints Mission
Christ the King Mission
Descent of the Holy Spirit Mission
Assumption of the BVM Mission