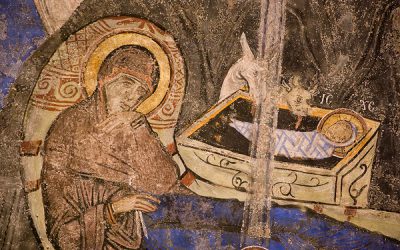 The Nativity Fast is upon us— it begins on Nov 15 (Nov 28) and ends on the day of the feast Dec 25 (Jan 7). During this time we are encouraged to take forty days to prepare ourselves, and our families, to be spiritually ready to receive the incarnate God who comes to...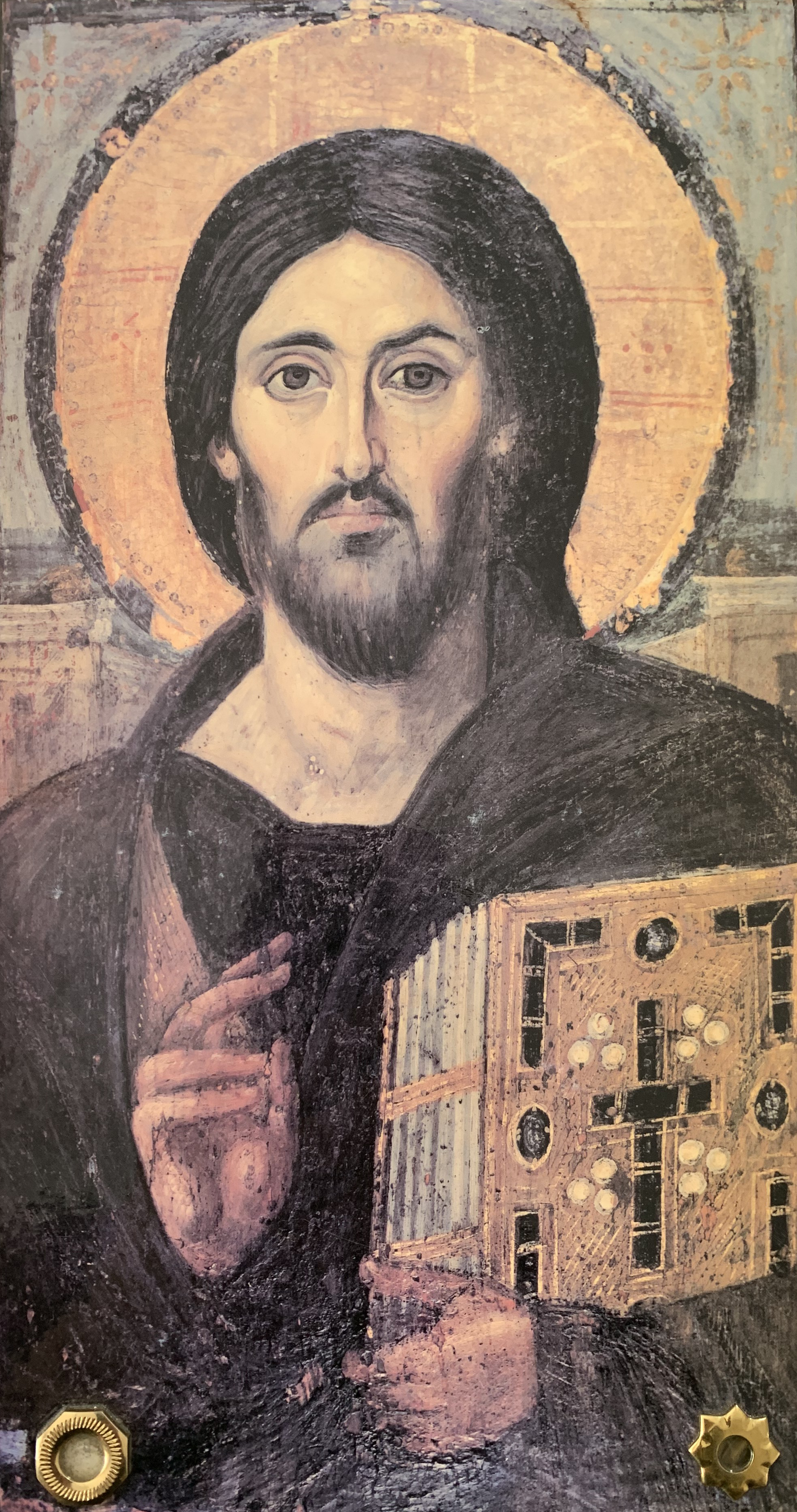 Bishop David narrates a "Guided Mediation" which was written by Edmonton Catholic Schools.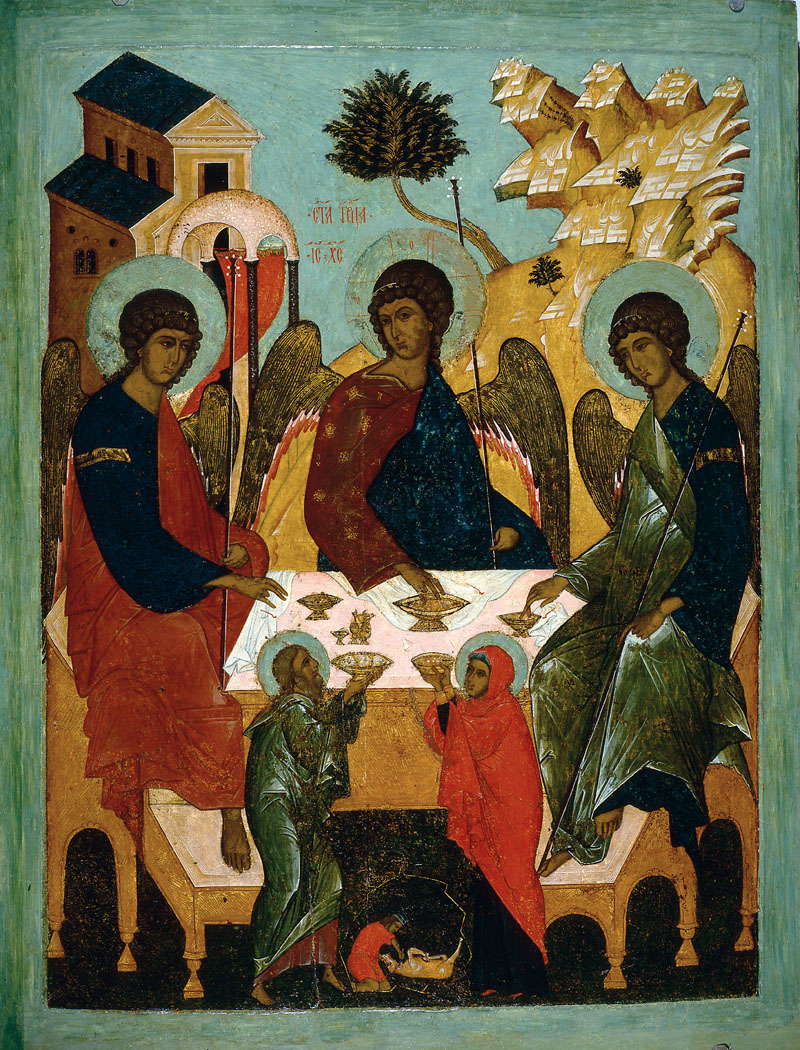 UPCOMING EVENT Clergy Conferences: November 1 (9:00 am – 1:00 pm, Providence Renewal Centre). Catholic Education Sunday is celebrated on Sunday, November 3. The Catholic Bishops of Alberta and the Northwest Territories issued a Message on the occasion, "United in...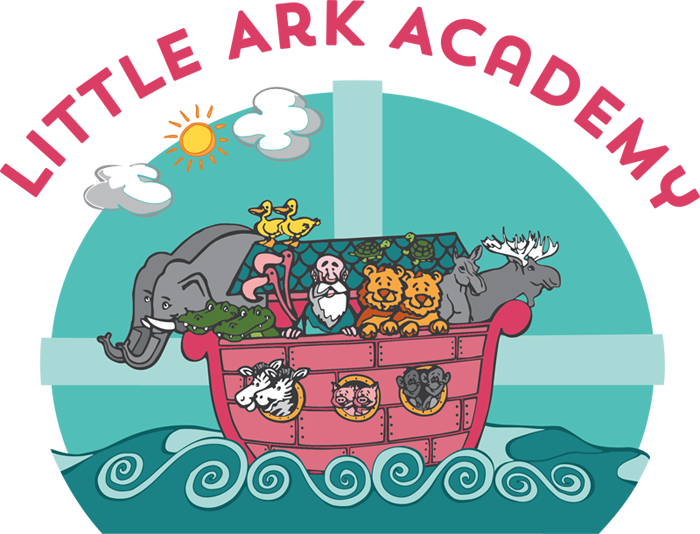 Now Hiring - Preschool Assistant Part time 15 hrs/week – One year contract with possibility of extension. Monday-Friday (Mornings 8:45AM-12PM) Start Date (expected): May 15, 2017 (plus an orientation day) Little Ark Academy Preschool is a Catholic preschool (located...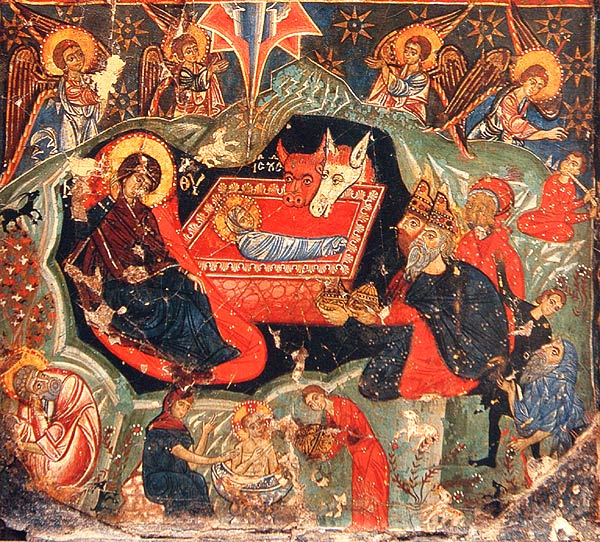 Dec 24: 9 PM VIGIL SERVICE (COMPLINE AND MATINS) 10 PM DIVINE LITURGY Dec 25: 10 AM DIVINE LITURGY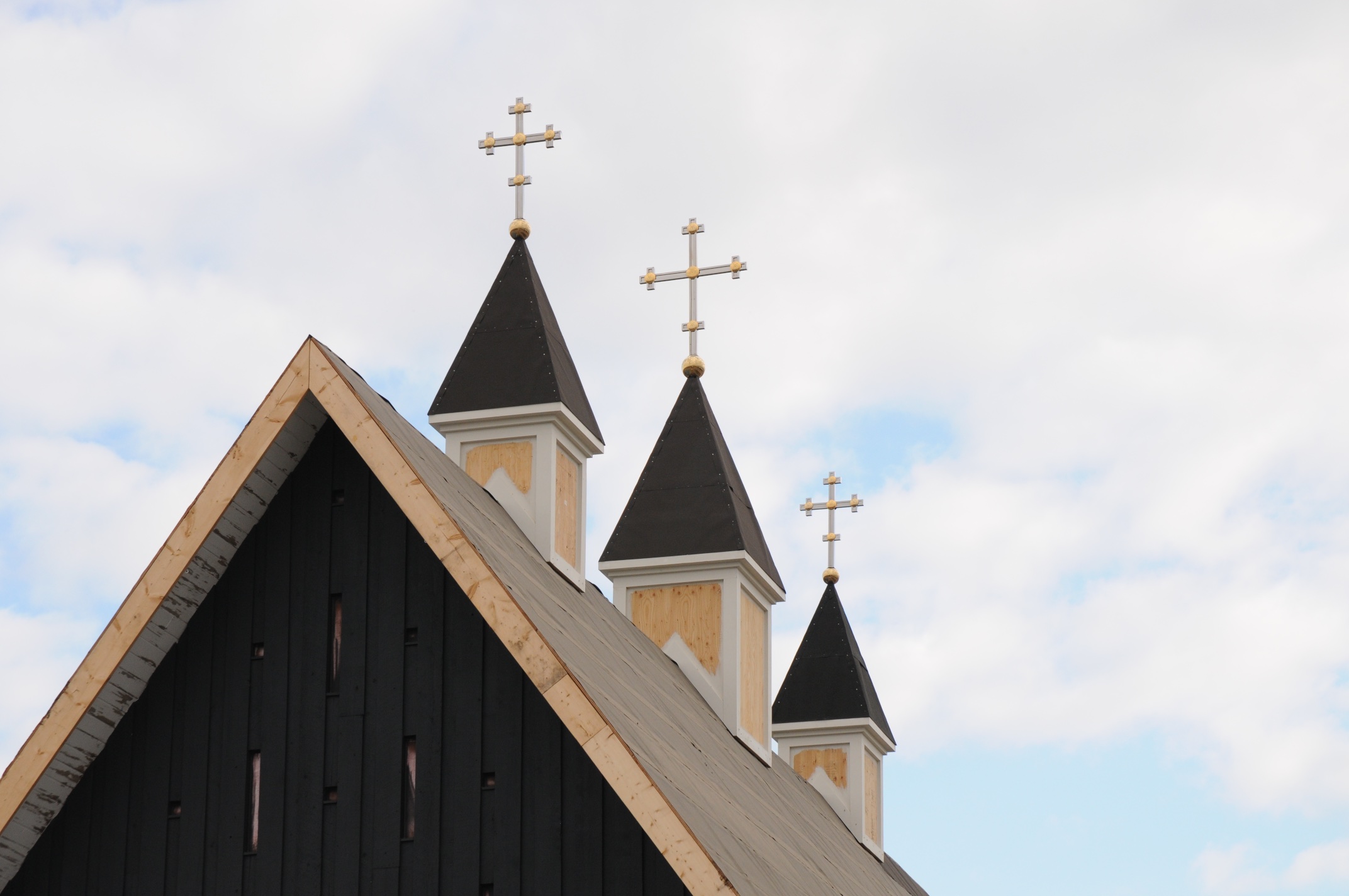 [flickr_set id="72157670567544300"]
Dormition Parish
Ascension of Our Lord Mission
All Saints Mission
Christ the King Mission
Descent of the Holy Spirit Mission
Assumption of the BVM Mission