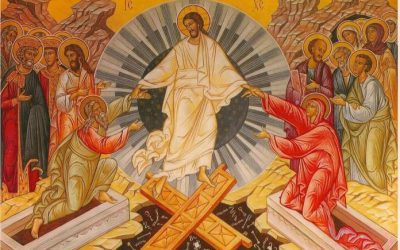 Source: New Pathway Ukrainian News Marco Levytsky, Editorial Writer. Whether you celebrate it by the Gregorian Calendar, or by the Julian, Easter, or Pascha, is the holiest day of the liturgical calendar for Christians around the world. This is because, as we sing in...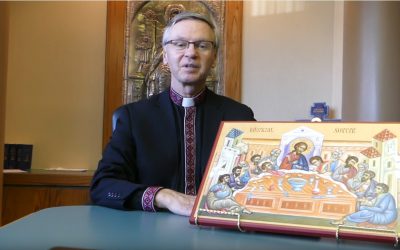 https://youtu.be/95XNC-VzJPE Download and Print to Use with your family: Plaschanytsia Icon1 & Plaschanytsia Icon2 Paschal(Easter) Icon (Descent into Hades)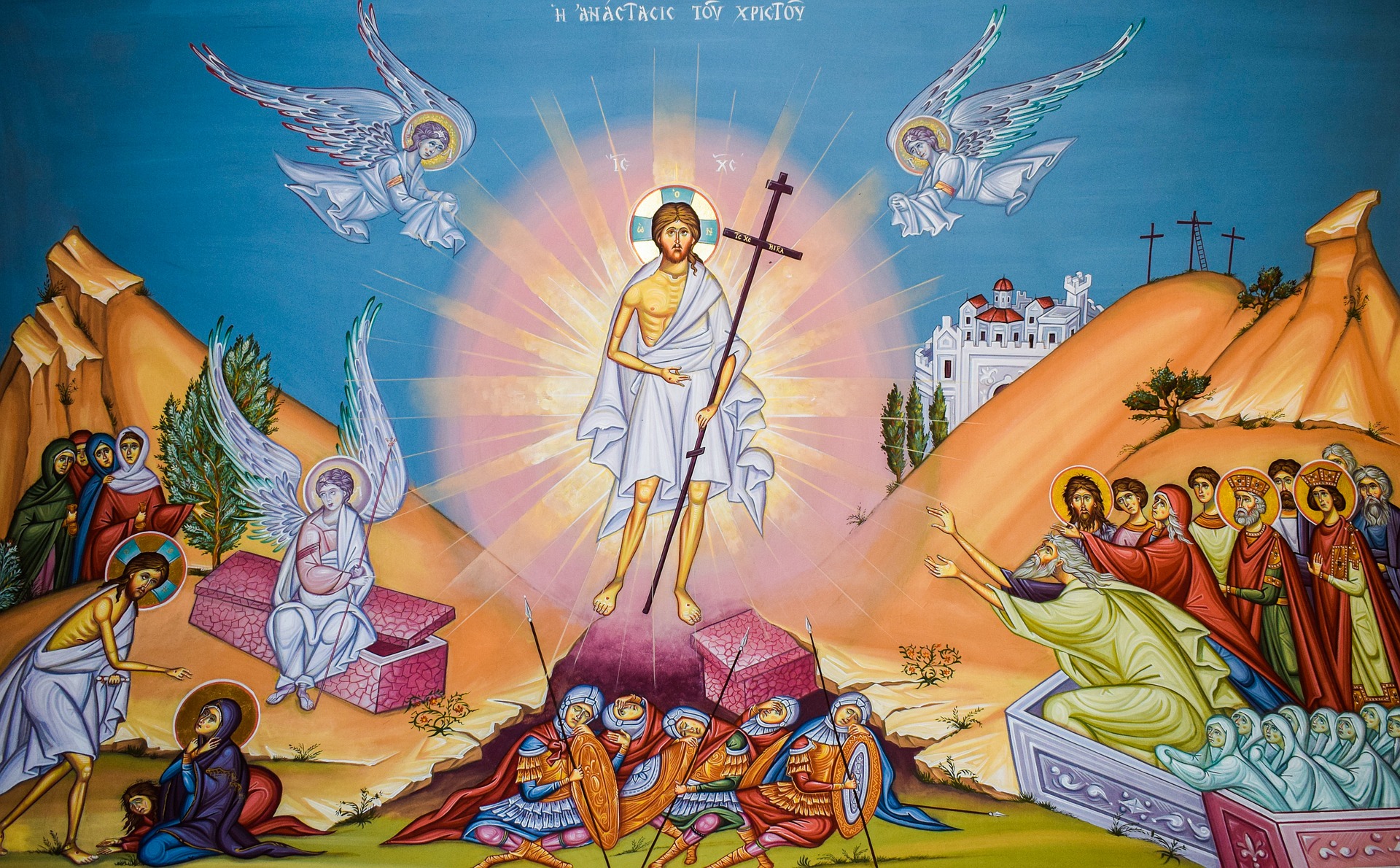 2020 PASTORAL LETTER OF THE UKRAINIAN CATHOLIC BISHOPS OF CANADA ON THE OCCASION OF THE FEAST OF THE RESURRECTION OF OUR LORD To the Very Reverend Clergy, Monastics and Religious Sisters and Brothers, Seminarians and Laity of the Ukrainian Catholic Church in Canada:...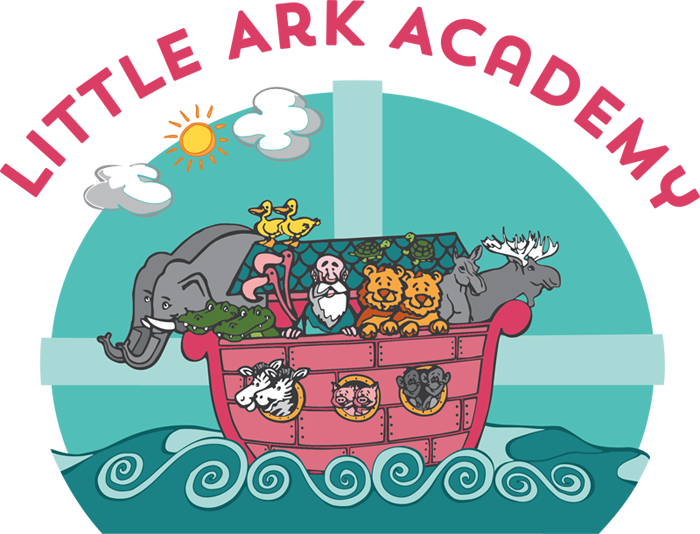 Now Hiring - Preschool Assistant Part time 15 hrs/week – One year contract with possibility of extension. Monday-Friday (Mornings 8:45AM-12PM) Start Date (expected): May 15, 2017 (plus an orientation day) Little Ark Academy Preschool is a Catholic preschool (located...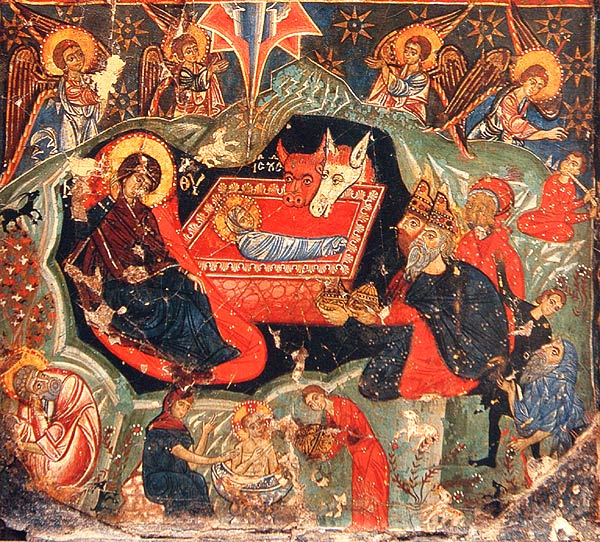 Dec 24: 9 PM VIGIL SERVICE (COMPLINE AND MATINS) 10 PM DIVINE LITURGY Dec 25: 10 AM DIVINE LITURGY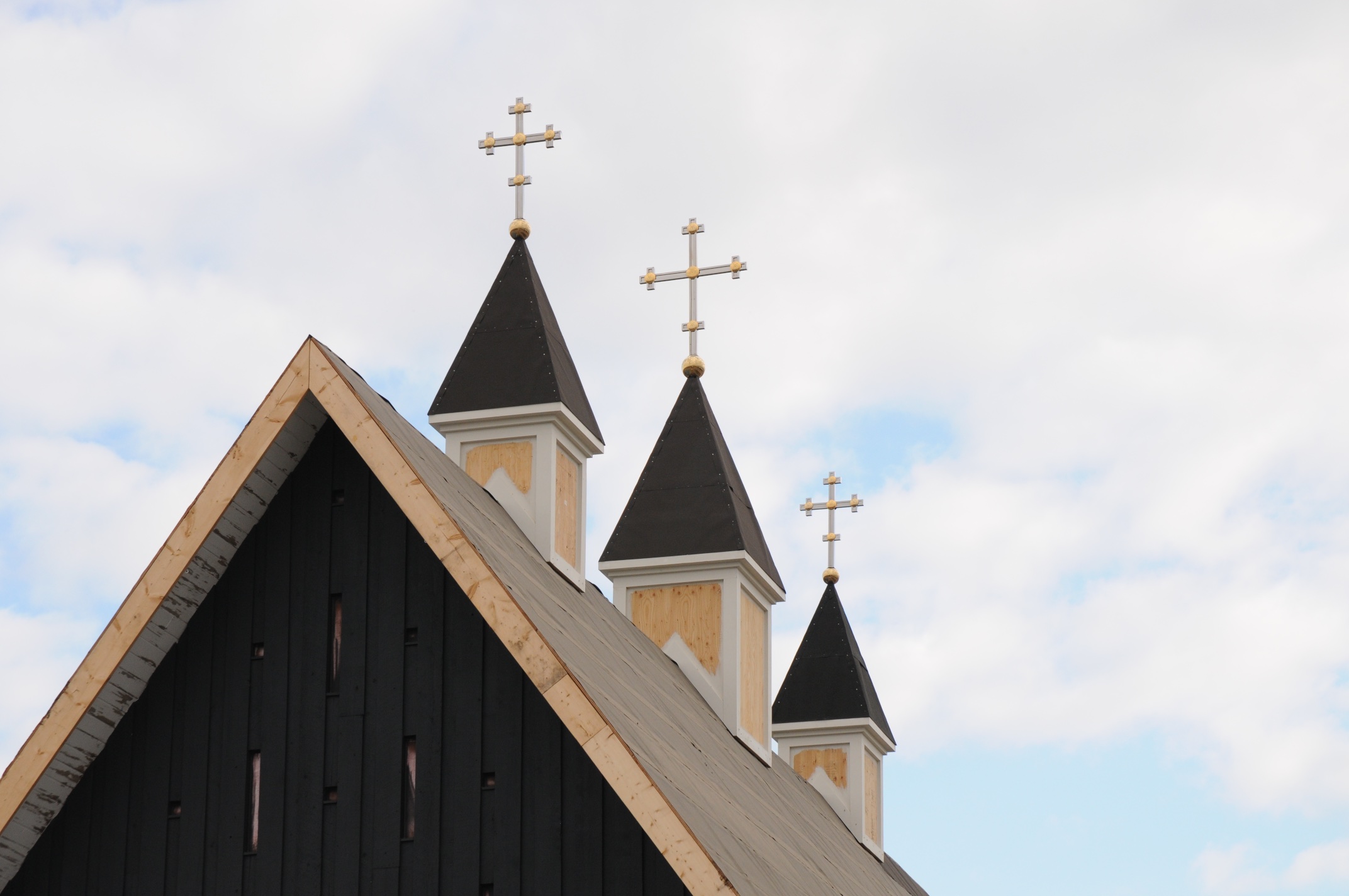 [flickr_set id="72157670567544300"]
Dormition Parish
Ascension of Our Lord Mission
All Saints Mission
Christ the King Mission
Descent of the Holy Spirit Mission
Assumption of the BVM Mission