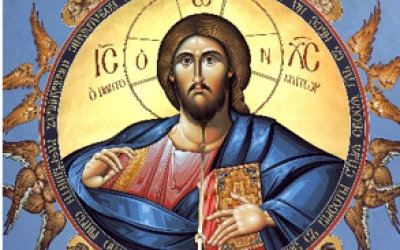 We know that God promised a saviour and that Jesus was the fulfilment of that promise.  Join us for 4 session during the Great Fast, as we look at the Old Testament and explore where we find the promises and then look at the New Testament in the life of Christ and...
https://youtu.be/KeXqF9FpiHA Mary, did you know? у виконанні дівчат і сестер Служебниць НДМ з "Дому надії" м. Львів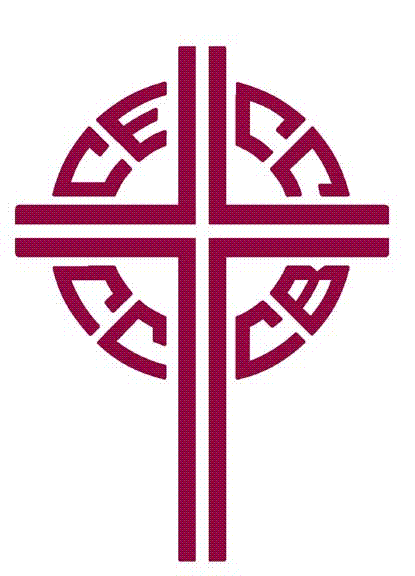 The Most Reverend Richard Gagnon Archbishop of Winnipeg President of the Canadian Conference of Catholic Bishops Dear Friends, Reconciliation is a much used word in our present-day culture, but we seldom ponder in our hearts what a treasure and mystery reconciliation...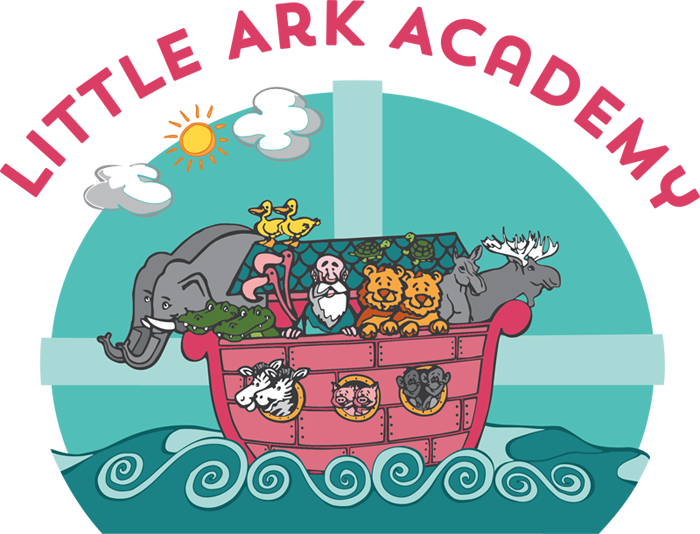 Now Hiring - Preschool Assistant Part time 15 hrs/week – One year contract with possibility of extension. Monday-Friday (Mornings 8:45AM-12PM) Start Date (expected): May 15, 2017 (plus an orientation day) Little Ark Academy Preschool is a Catholic preschool (located...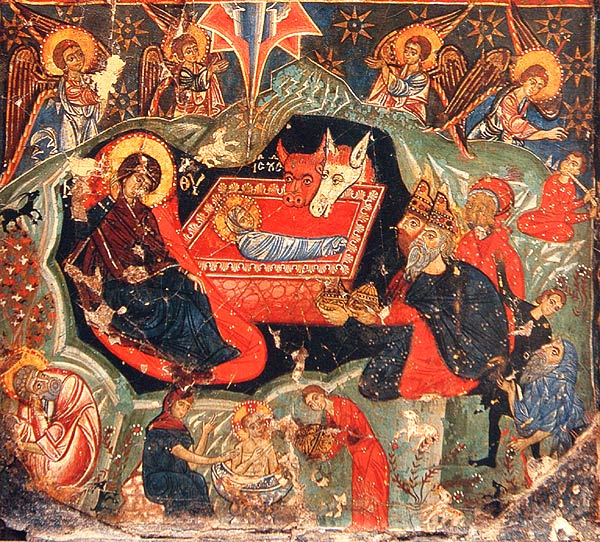 Dec 24: 9 PM VIGIL SERVICE (COMPLINE AND MATINS) 10 PM DIVINE LITURGY Dec 25: 10 AM DIVINE LITURGY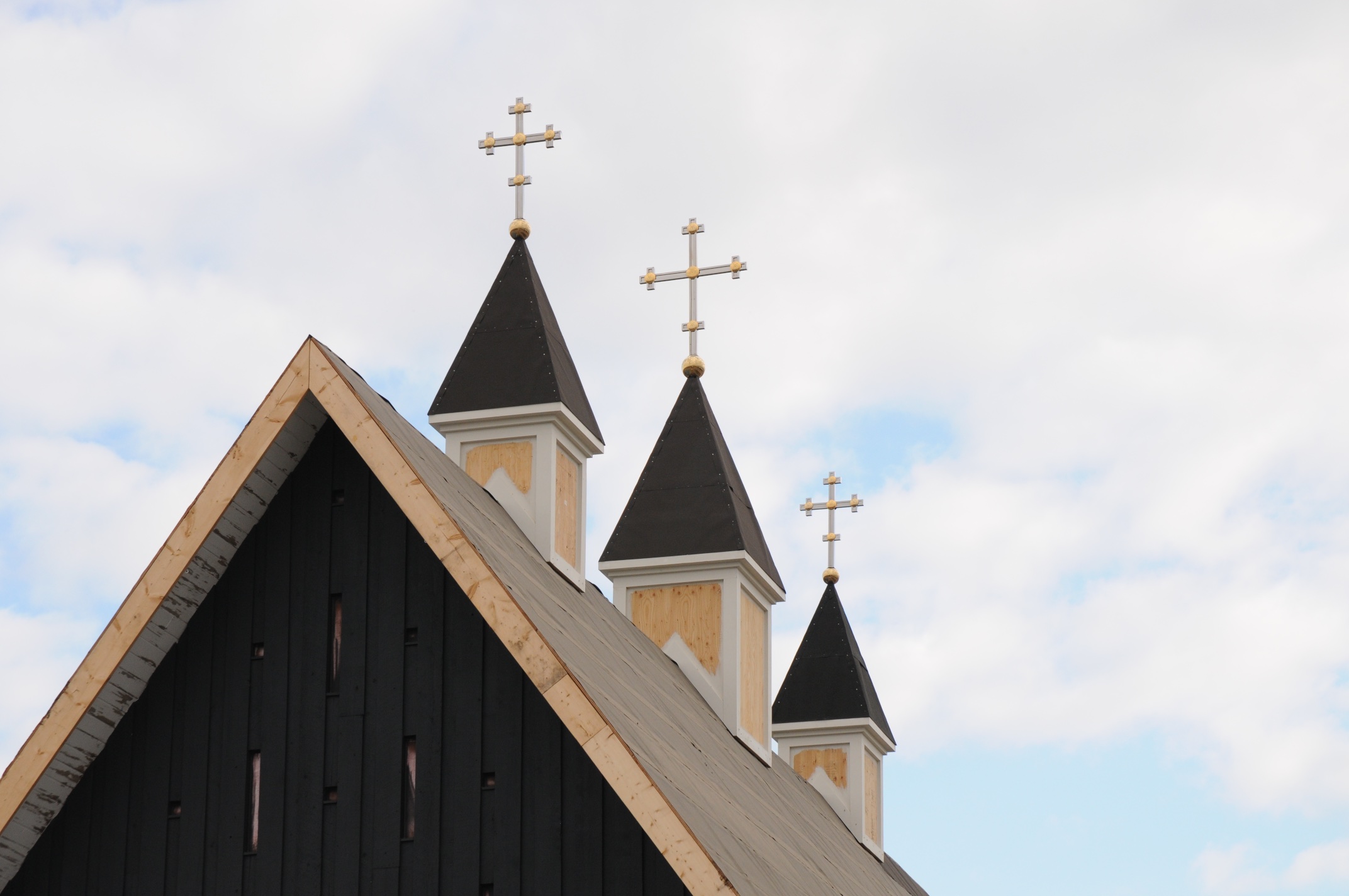 [flickr_set id="72157670567544300"]
Dormition Parish
Ascension of Our Lord Mission
All Saints Mission
Christ the King Mission
Descent of the Holy Spirit Mission
Assumption of the BVM Mission