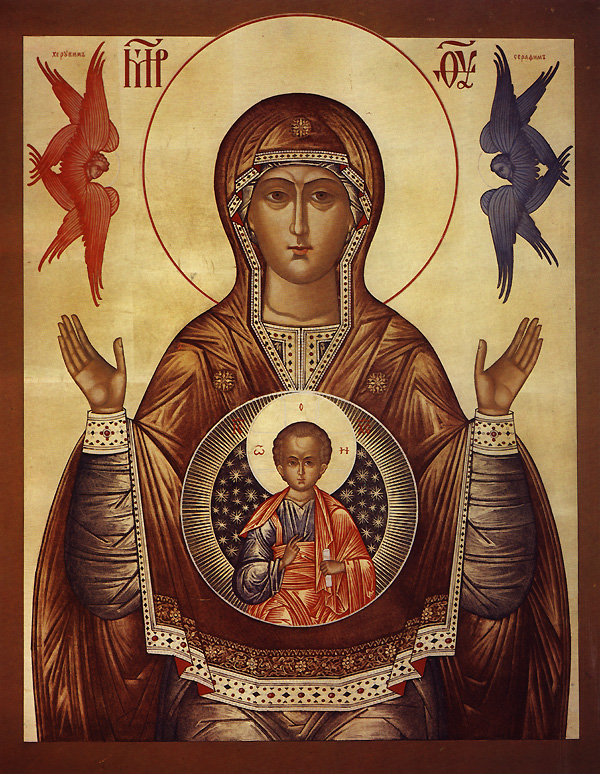 On Friday, May 1, the Catholic Bishops of Canada will consecrate their individual dioceses and eparchies to Mary, Mother of the Church, seeking her protection during the Coronavirus pandemic, similar to what other Episcopal Conferences throughout the world have...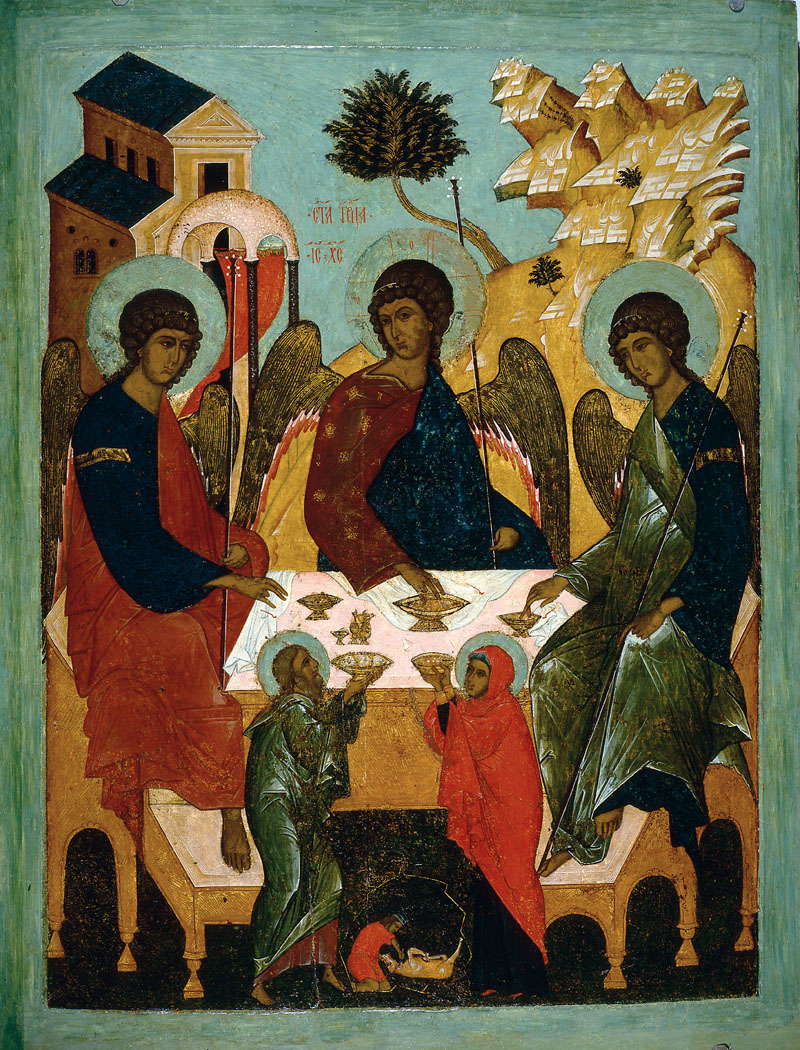 The Annual "Aid to the Missionary Church in the World" collection is taken up throughout the Eparchy of Edmonton on Pentecost Sunday.      Christ died for our sins on the life-giving wood of the Cross. His message of love, mercy and forgiveness is needed ever more in...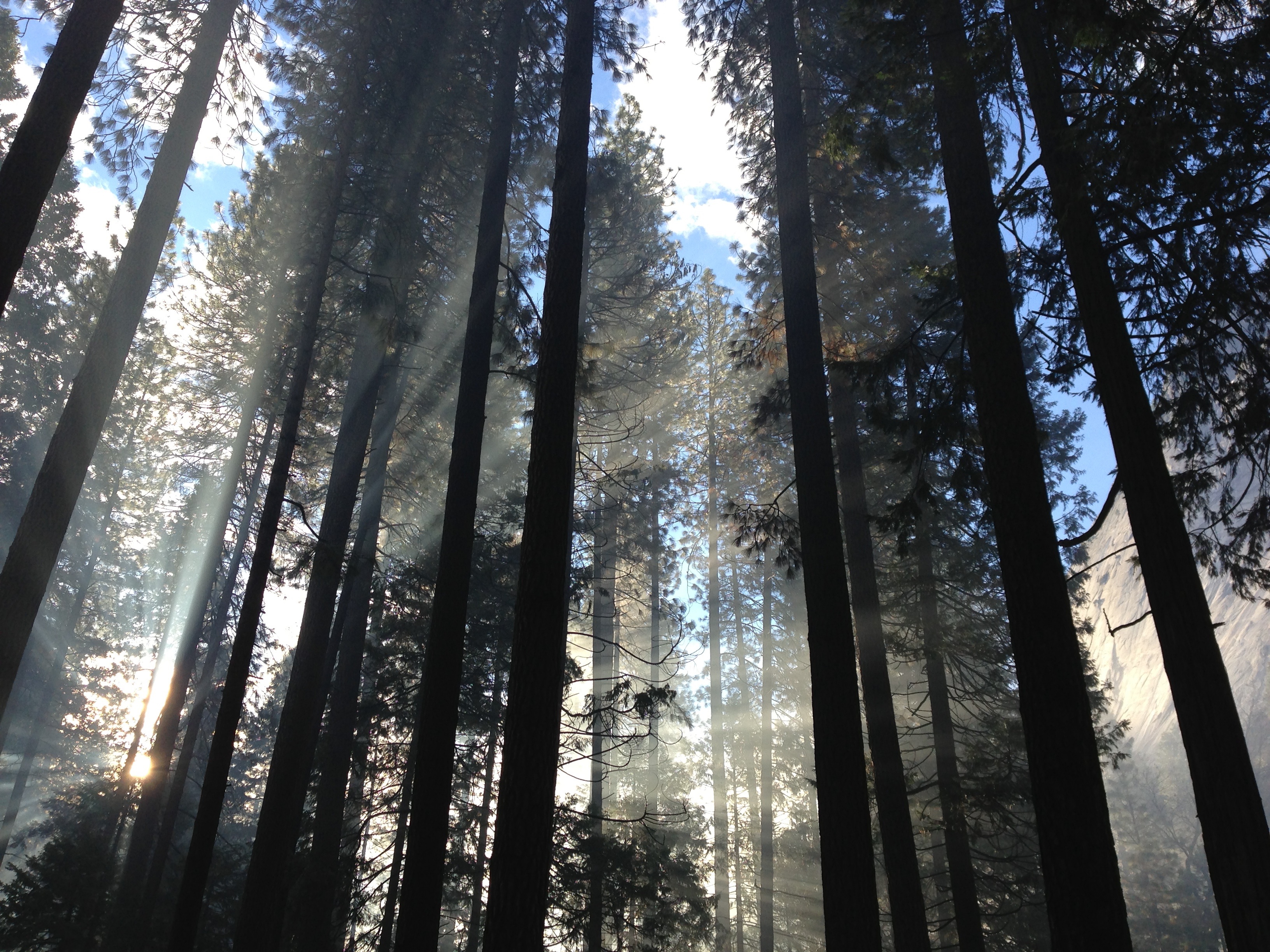 Whether you are active in your Christian faith, or hear God's invitation to renew your relationship with Him, or are seeking a spiritual home, come join us. You are invited to explore an Eastern Christian perspective on being transformed by God. Fr. Michael Winn will...
Dormition Parish
Ascension of Our Lord Mission
All Saints Mission
Christ the King Mission
Descent of the Holy Spirit Mission
Assumption of the BVM Mission