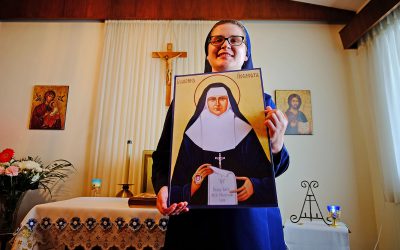 Source: Grandin Media By Kyle Greenham It has been 20 years since the seeds of sisterhood were first planted in Emily Schietzsch. Reading through a book on the lives of the saints, 12-year-old Emily discovered a world of courageous martyrs, rigorous ascetics, and the...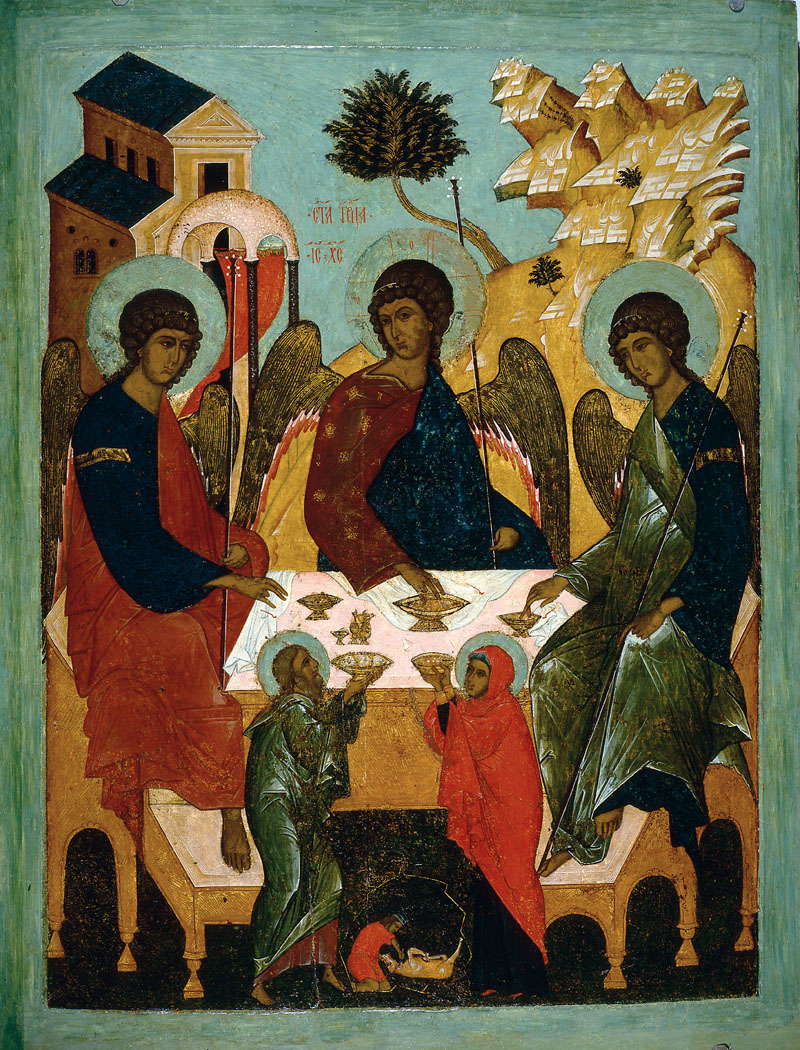 UPCOMING EVENT  By the grace of God, in the presence of the delegate of the Superior General, Sister Christina Syrotynsky, ssmi, Provincial Superior, Sister Emily Schietzsch will profess her Final Vows as a Sister Servant of Mary Immaculate, on Saturday, August 10, at...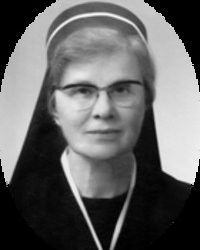 Sr. Aloysia Safranowicz ssmi passed away at the age of 106 years. The funeral will be held on Thursday, June 6 at 10:00 am at St. Joseph's Home, Mundare. Please keep Sr. Aloysia and all of the Sisters in our prayers at this time.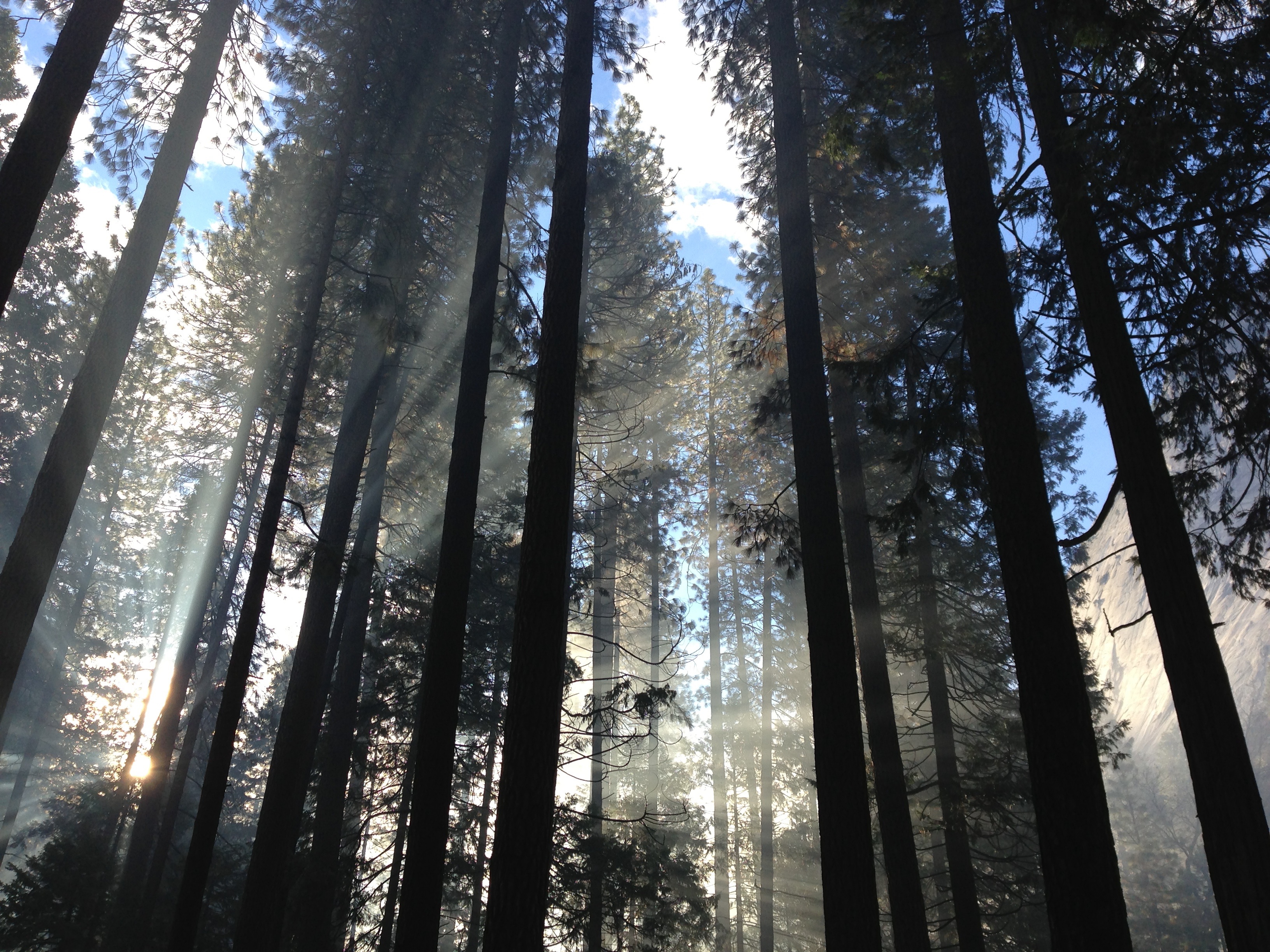 Whether you are active in your Christian faith, or hear God's invitation to renew your relationship with Him, or are seeking a spiritual home, come join us. You are invited to explore an Eastern Christian perspective on being transformed by God. Fr. Michael Winn will...
Dormition Parish
Ascension of Our Lord Mission
All Saints Mission
Christ the King Mission
Descent of the Holy Spirit Mission
Assumption of the BVM Mission