2019 PASTORAL LETTER OF THE UKRAINIAN CATHOLIC BISHOPS OF CANADA ON THE OCCASION OF THE FEAST OF THE RESURRECTION OF OUR LORD To the Very Reverend Clergy, Monastics and Religious Sisters and Brothers, Seminarians and Laity of the Ukrainian Catholic Church in Canada:...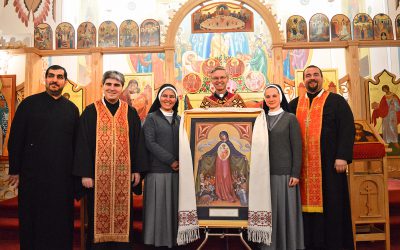 By Kyle Greenham, Grandin Media Khachadour Djandji's family lost their Aleppo home four years ago in the ongoing civil war in Syria. Everything was destroyed, from furniture to silverware, and even the floor... (Follow link to read article)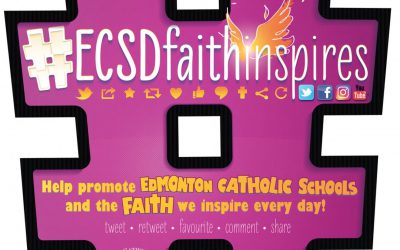 April 10, 2019 Dear Parents and Guardians, The foundation of Catholic education lies in the ongoing partnership between the family, the school, and the parish in nurturing our children and youth to prepare them for this world and the next.  These efforts are further...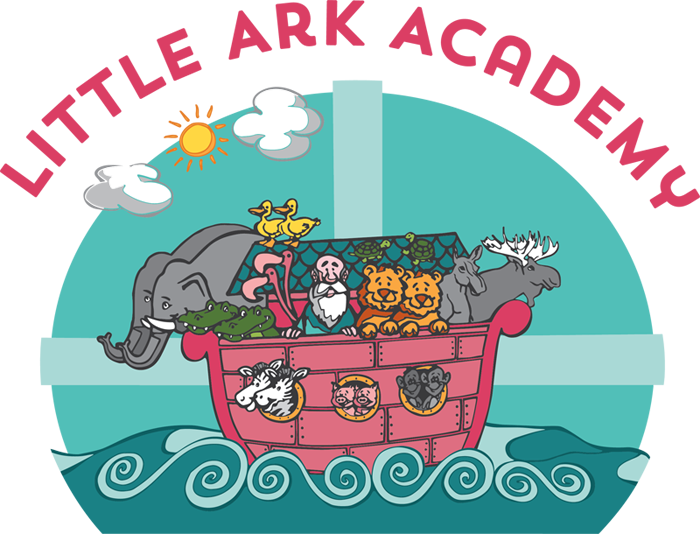 Now Hiring - Preschool Assistant Part time 15 hrs/week – One year contract with possibility of extension. Monday-Friday (Mornings 8:45AM-12PM) Start Date (expected): May 15, 2017 (plus an orientation day) Little Ark Academy Preschool is a Catholic preschool (located...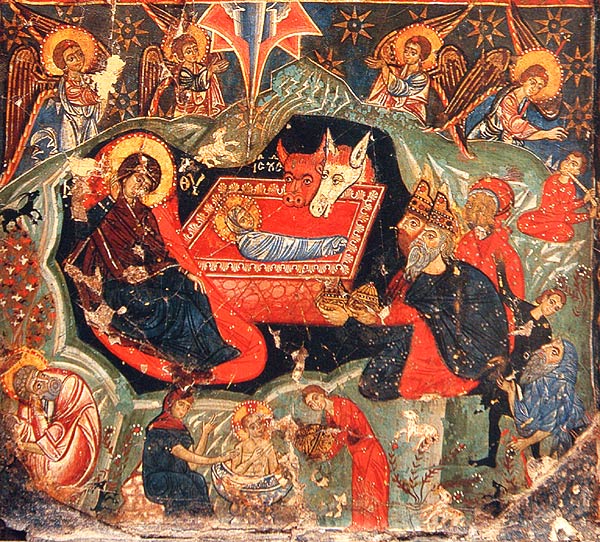 Dec 24: 9 PM VIGIL SERVICE (COMPLINE AND MATINS) 10 PM DIVINE LITURGY Dec 25: 10 AM DIVINE LITURGY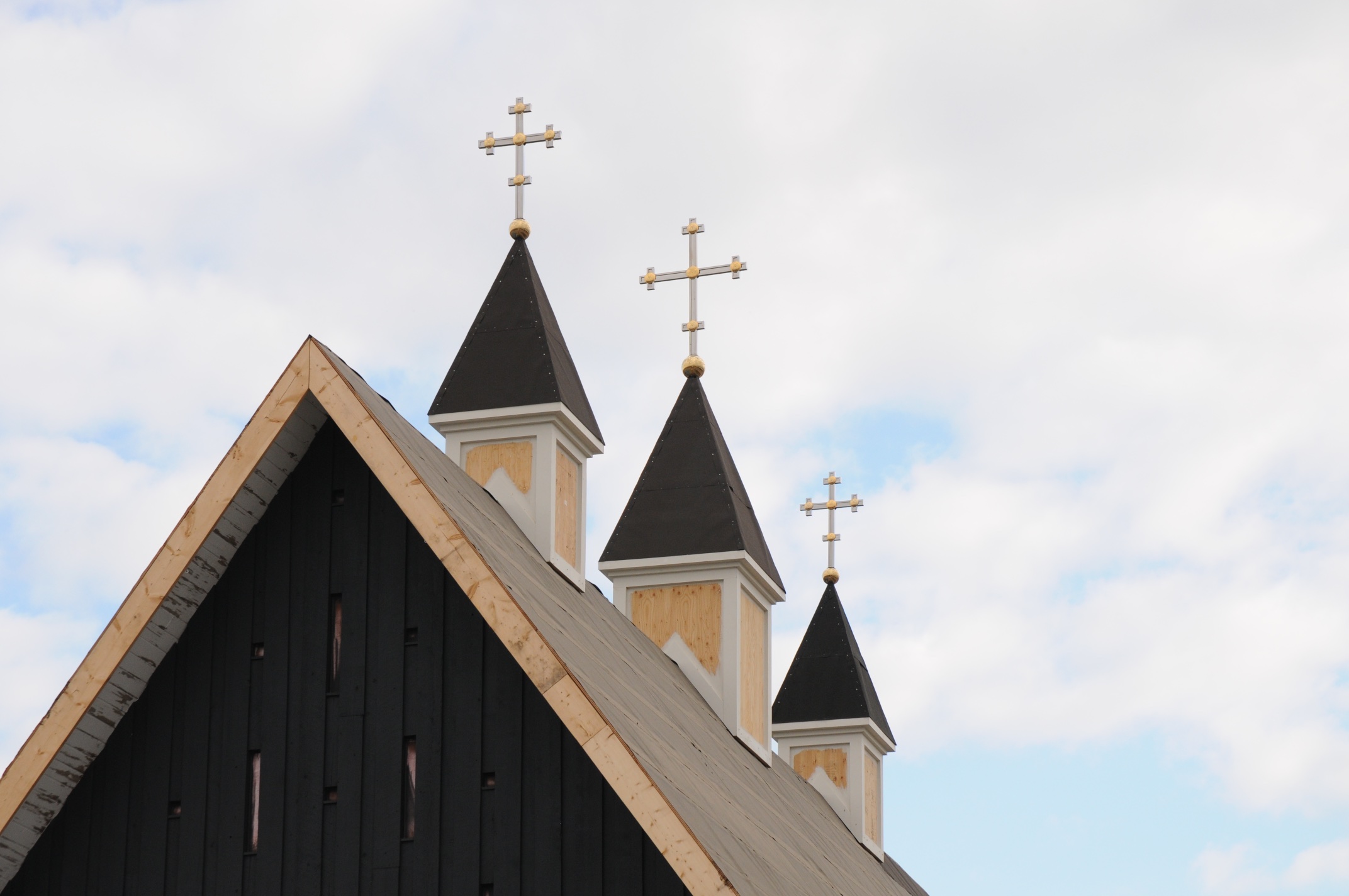 [flickr_set id="72157670567544300"]
Dormition Parish
Ascension of Our Lord Mission
All Saints Mission
Christ the King Mission
Descent of the Holy Spirit Mission
Assumption of the BVM Mission